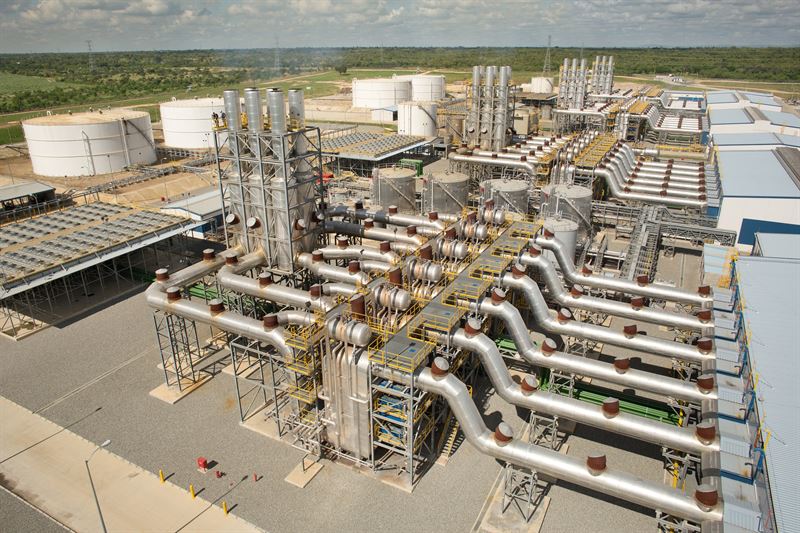 HVAC Installation
Our cooling system is indispensable during hot and sticky summers—and you need a fast, reliable HVAC specialist to ensure its performance. Weare serving homes and commercial facilities, we provide top quality HVAC & Refrigeration design, installation and maintenance, along with HVAC Testing, Adjusting, Balancing (TAB). We serve all areas in Qatar.

Founded on over two decades of HVAC expertise, Newstate has built a team of certified, industry-leading professionals who are committed to total customer satisfaction at every product phase. That's reliability you can trust—and experience that keeps you comfortable, year-round.

We have a full infrastructural set up to cater the needs in the HVAC from design level to installation. Newstate provides complete business solutions in all aspects of HVAC products & project execution.