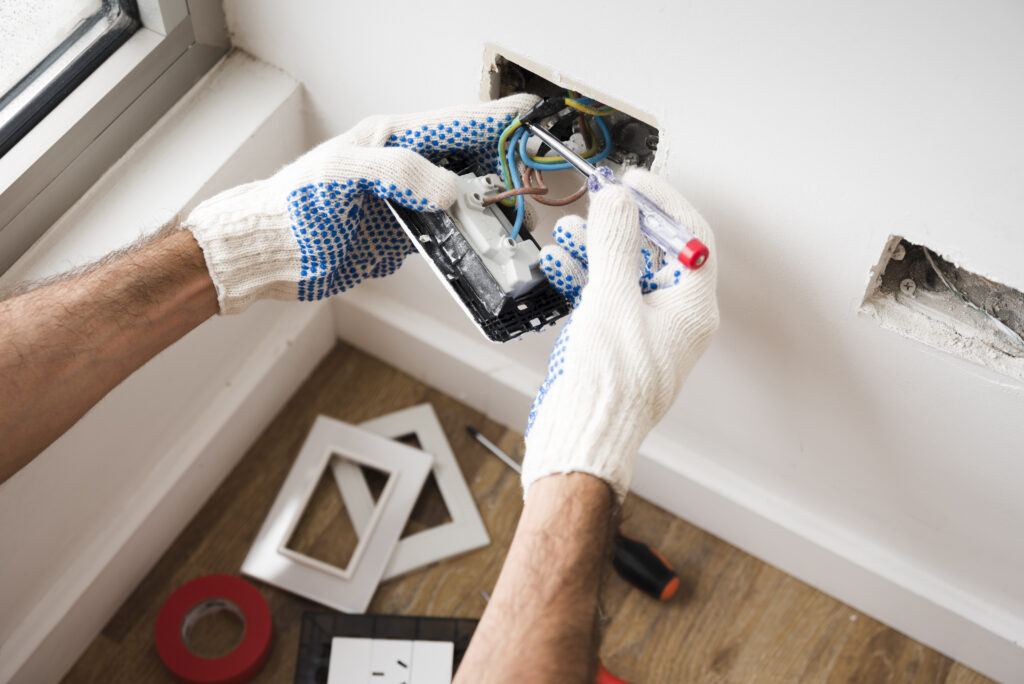 Electrical & Plumbing
Our team of expert plumbers, electricians, drain & sewer repair technicians provide you with the installation, repairs, and services you need. We handle anything from fixing your plumbing problems, to repairing sewage or drainage systems. OurPlumbing & Electrical is your one stop shop for any commercial or residential Electrician needs.

From the home fixture installations and repair to entire plumbing & drainage system installations (or anything in between) we guarantee that the job will be done to your complete satisfaction.

Newstate Services is one of the most recognized organizations in the field of Plumbing &electrical System including pumps & treatment plants and its service portfolio extends across the country for Hotel, Commercial, Residential complex, Mall & Multiplex projects having a repute for quality and timely completion.